As a sponsor, you have the amazing opportunity to change your sponsor child's future – not just through your monthly donation, but also through your prayers. Whether you pray in person with your child in Guatemala, or from 3000miles away, you have the privilege of petitioning our Heavenly Father on behalf of your sponsor child.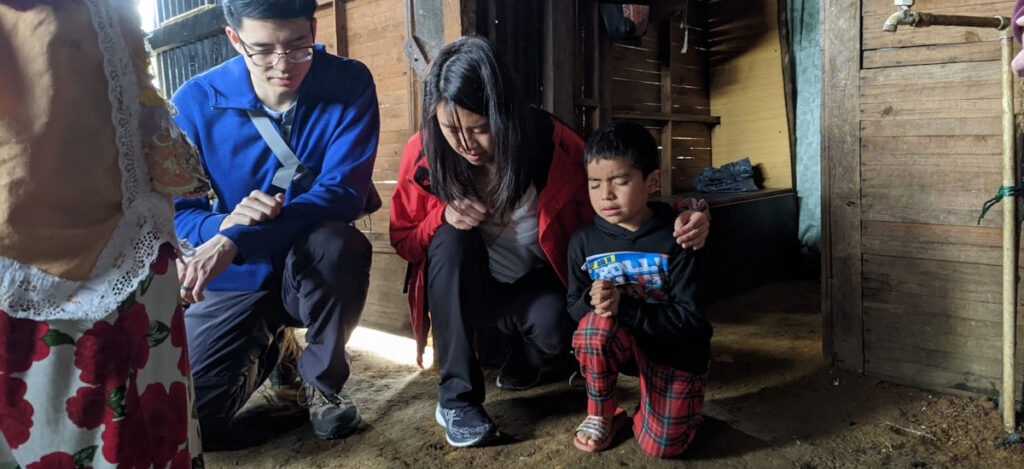 But what should you pray for? Here are a few thoughts:
Pray for your sponsor child's mind and heart to awaken to the hope there is in Christ. So many children in Guatemala have been told that they will amount to nothing, undermining their natural inclination to dream about the future. Pray for your child to believe that God has great things in store for them, because believing this changes everything.
Pray that your sponsor child would come to know the Lord's salvation and experience His restoration in their life. Only Jesus can break the continuum of poverty. For children who are already believers, pray that they will experience intimacy with Jesus, learning to live wholeheartedly and sacrificially for Him, and allowing Him into the deepest parts of their life.
Pray for your sponsor child's family. Home is meant to be safe and nurturing, but in many homes in Guatemala, broken relationships, unfaithfulness and betrayal are the norm. Pray for harmonious relationships in the parents' marriage and among family members.
Pray for safety and protection. When students come from dysfunctional families, the incidence of abuse is alarming. It really is a secondary symptom of spiritual and physical poverty. Even children who come from loving families need prayers for safety and protection, though. Simple things like cooking meals or getting to and from school can be dangerous in a country like Guatemala.
Pray for the health of your sponsor child. In a country where healthcare is inaccessible to most, physical pain can be a huge barrier to spiritual and academic growth. Something like an abscessed tooth can be incredibly painful and can paralyze a child's ambitions. Pray for resources and volunteers for the Impact Medical Clinic so that medical and dental issues can be treated promptly and pray that God would keep your child healthy and well.
Pray that your sponsor child would be able to concentrate on their studies and grasp the concepts presented to them. Many of the children start school without knowing any Spanish, the language of instruction. Children can also find it hard to focus when life circumstances feel out of control. Pray that teachers would come alongside your sponsor child in their academic and spiritual journey and that school would be a place of refuge for them.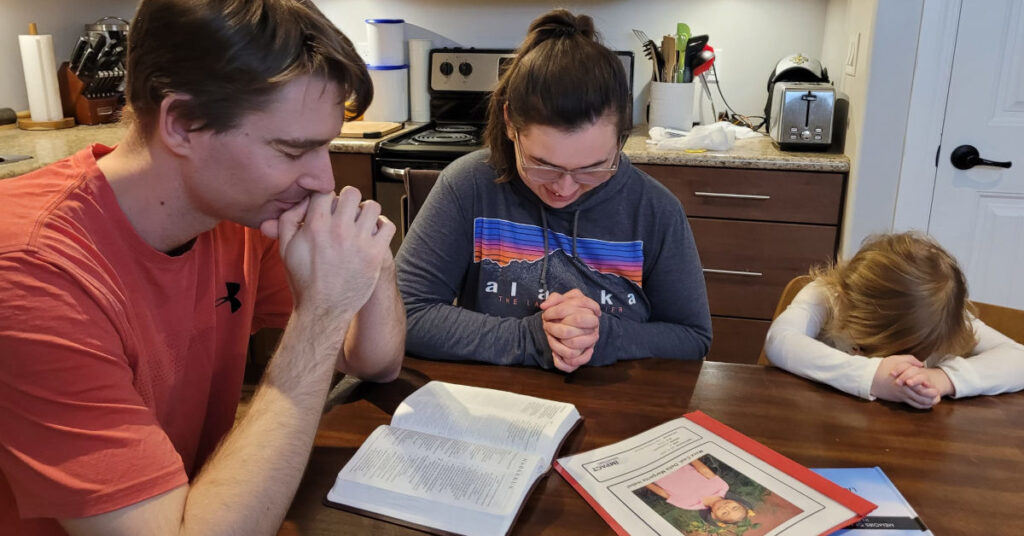 As you pray, God may bring other things to mind. You can also ask your child if there is something specific they'd like prayer for. Your sponsor child is praying for you too! What a privilege to hold each other up in prayer.
(Find more information about how to sponsor a child or how to write your sponsor child)