"We think she's five. She was found wandering around barefoot and in her underwear. Her mother abandoned her some time ago and no one wants her"
"He's six and his little sister is 14 months. They're both terribly malnourished and he doesn't talk. They were removed from their home because of physical abuse"
"She's six and her mother abandoned her with a boyfriend she'd only known for a few months. He now fears violence against himself and the child"
For some months now, the Vida Children's Home has been operating – as planned – as a Baby Home. Abandoned infants have found love and refuge in the arms of our nannies. Some only needed sanctuary for a short time. Others will grow up as part of the Vida Children's Home family.
But change was in the air this spring. In the midst of the Covid-19 lockdown, we suddenly started receiving calls about children – not babies – who are neglected, abused and abandoned. And we felt that God was moving us into the next phase of the Vida Children's Home.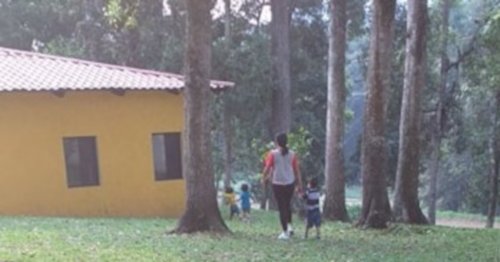 The nannies have their hands full! Several of the new children are malnourished and needed medical attention. One of the girls speaks only Q'eqchí, and the boy doesn't speak at all. None of these older children have ever attended school.
We actually now have two new nannies who are solely in charge of the three oldest children. Both have worked as teachers, and one is also a nurse. The children are receiving remedial classes and are learning how to play.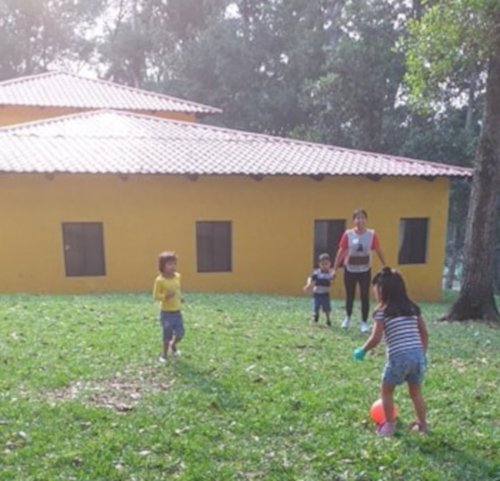 The children are adapting well and are happy, though we know there must be a lot of emotional pain buried deep inside. The older boy has taken to Graciela, our cook and cleaning lady. He sits on a stool in the kitchen to be close to her. The girls are enjoying each other's company and love their nannies.
Please pray for all eleven little ones currently at the Vida Children's Home in Guatemala, both the babies and the older children. Please pray for our nannies and all the staff. And please consider coming alongside the Vida Children's Home as an Orphan Care Champion.
Would you consider adding a monthly gift at whatever level is right for you?