As we're kicking off our year end Build a Brighter Future campaign, it's graduation season at our Vida schools. Graduation is always such a tangible reminder that the future CAN be bright for the children of Guatemala.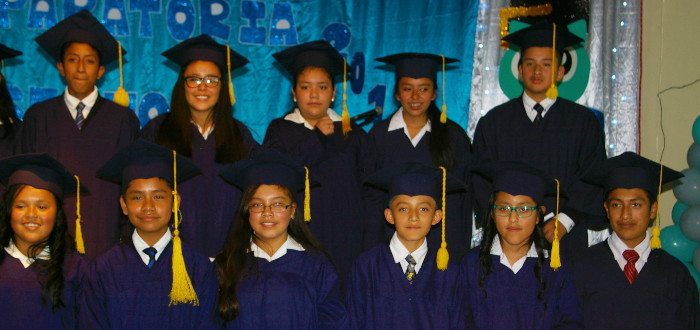 The smiles can hide the backstory, though. So often, a bright future is hard-won in Guatemala. 
Like for Rosy – one of our Grade 7 grads. Abandoned first by her father, and then (in desperation) by her mother, she and her sister have grown up in the care of her grandmother. The family doesn't have much. Even now, Rosy picks up work in the mornings before school to earn some money to help out.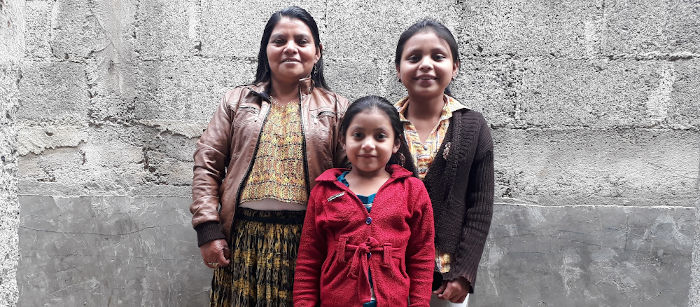 But, thanks to people like you, Rosy has managed to stay in school. She's learned to worship the Lord, and she has a wonderful singing voice. She's already exceeded the average education level in Guatemala – a huge accomplishment for a rural Indigenous female.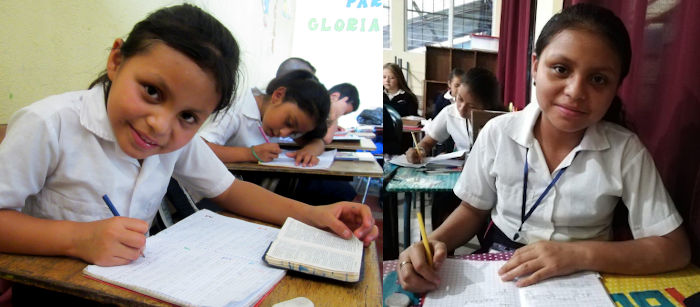 She has graduated from the elementary school program at Vida Chamché and will be starting Junior High at Vida Chijacorral in January. We know that more education means a brighter future for students like Rosy.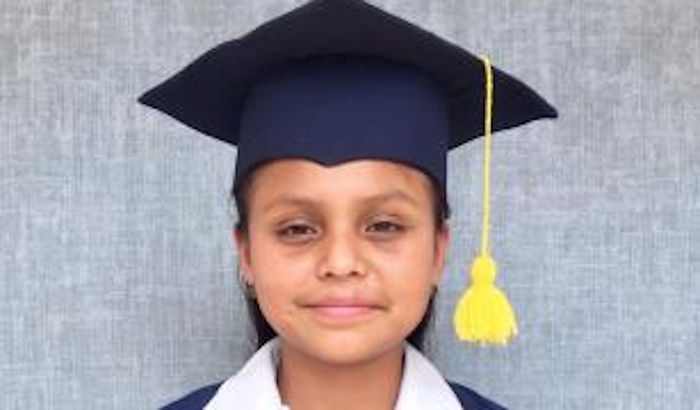 Rosy wants to be a teacher so that she can support her grandmother when she grows up. But Rosy needs your help to realize this bright future.
So we ask you to join us in building this brighter future for Rosy and for children like her. Until the end of the year, your donation to our Build a Brighter Future campaign for school construction and educational programs will be matched dollar for dollar (up to $100,000!), so your dollars will stretch twice as far! We're building more classrooms at Vida Chijacorral and making sure our students receive the programs they need.
Will you help build a brighter future for children like Rosy?