Yesterday, we received the word that we have all been waiting and praying for – the Vida Children's Home has official government approval!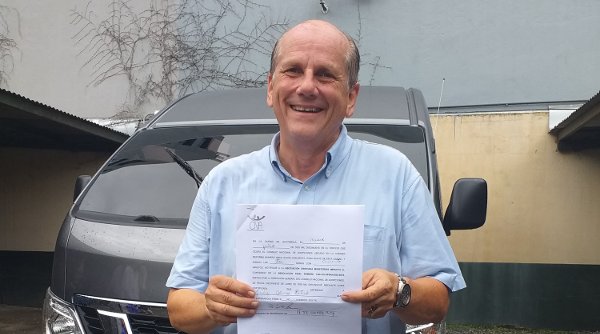 After many years of planning, preparing, and praying, we can now accept children ages two and under into the Vida Children's Home!
Please pray with us that these cribs will be filled with the babies God has prepared for us – and pray that we will be able to provide them with lots of love, a home and a family.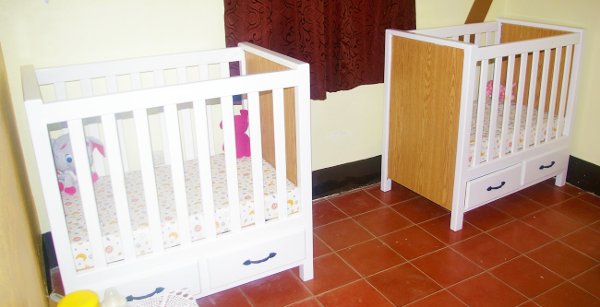 (Want to help us prepare for our first children? Become an Orphan Care Champion and change a child's future through your monthly or one-time gift to the Vida Children's Home.)